Supply Chain
A focused and passionate team of supply chain professionals that works to deliver competitive advantage and value to the organization.
The team is driven and fuelled by a compelling vision -
Vision: Be a strategic E2E Value chain partner propelling General Mills to be the undisputed leader in food
Objective: Design, Deploy, Sustain Value Chain solutions powered by data and championed by Talent, Technology
This team supports business segments in North America and is expanding support and capabilities for businesses in Europe/Australia, China, Brazil, Global Emerging Markets (India, Asia, Middle East, Latin America) and PET food segment.
A team of 400 passionate end to end supply chain leaders who collaborate using state of the art processes and latest technologies while taking care of each other at General Mills India Center. Our five functional groups combined form the recipe of success. We start with planning as we need to know what to make, when to make and how to make. We source ingredients from around the world. We support manufacturing in different parts of the world. We efficiently move products through our network. Finally we use data and analytics where needed to make smarter decisions.
We boldly build our brands, we relentlessly innovate, we unleash our scale and by being a force for good we create successful future here at General Mills India Center.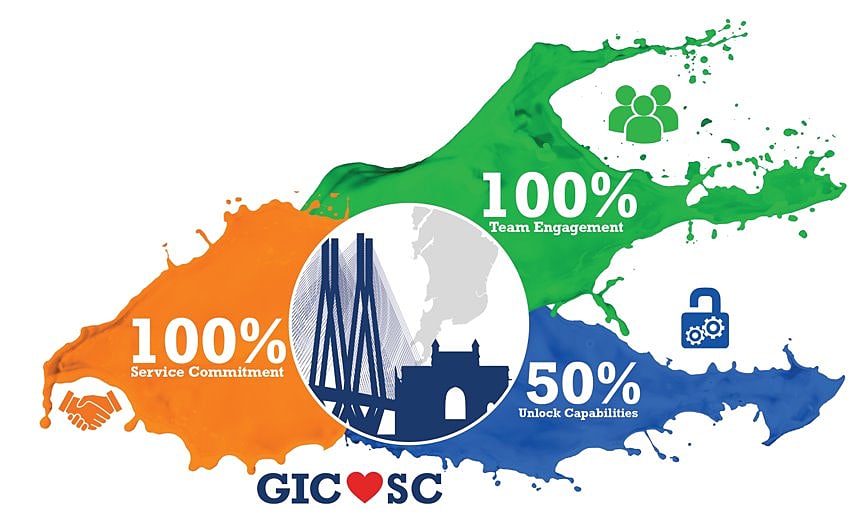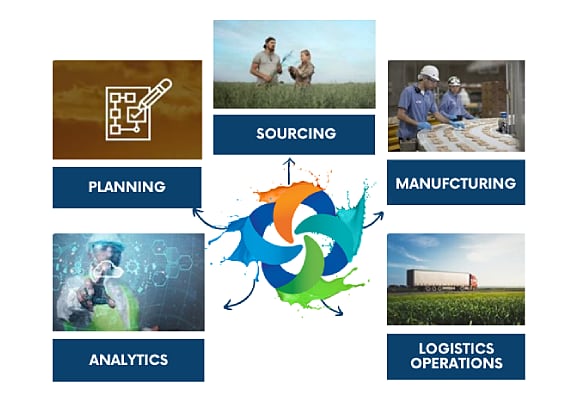 The focus of capabilities is outlined below:
Planning:
Enrich the demand planning process through data driven demand analytics and operational forecast management to drive accuracy improvement.
Reflect business strategies and provide supply planning optimization for finished and semi finished materials by leveraging operational information flow within the planning systems. Ensure optimal usage of technology for supply/demand planning and provide technical consultation for planning systems.
Sourcing:
Develop and deliver global sourcing operations and capabilities for "direct" raw materials for GMI products, "indirect" materials for non-product needs, and maintenance/repair/operations (MRO) materials used in plants across the globe with speed and reliability.
Manufacturing:
Accelerate manufacturing capacity and waste reduction through engineering, digital capabilities, innovation and global solutions.
Logistics Operations:
End to end execution and management of physical and informational flow of materials (Raw Materials, Work in process and Finished Goods) to optimize the cost and improve the service by providing appropriate focus and support to business.
SC Analytics:
Enhance supply chain decision making through actionable insights and innovative solutions.