Finance Shared Services (FSS)
Finance Shared Services (FSS) Overview
Enable GMI to compete and win every day with a relentless focus on service excellence, returning time and money to GMI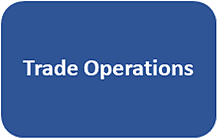 Trade Operations team manage Trade deductions and Dispute Management Team manages and processes annual claim and ensures our trade systems enable our sales team in effective planning towards incremental sales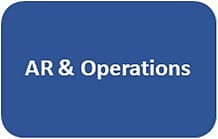 Accounts Receivable and Operations processes focus on service excellence and value advancement projects in the space of collections, credit, deduction management.
The India Business Support team delivers a spectrum of processes to the General Mills India Foods business viz. Accounts Payable, Order Management, Accounts Receivable, Claims management and accounting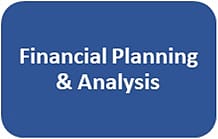 FP&A team provides oversight on financial activities and controls including general accounting, management and external reporting. The responsibilities include ensuring there is a true and fair representation of business performance at the cut-off point for the period, preparation of a robust annual plan reinforced by a monthly rhythm of analysis to deliver timely information and insight to enable the organisation to make high quality decisions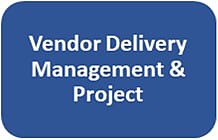 Our Service Delivery Organisation manages portfolio of finance focused services with global standard in areas of Accounts Payable, Accounts receivable, Accounting operations, Travel & Expenses .
Our services currently span over globe and cater to markets with special language capabilities through our Regional teams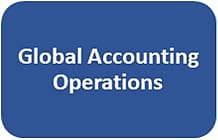 Global Accounting Operations team process spread across External Supply Chain accounting, Lease accounting, Grain Accounting and Statutory audits and reporting. The processes enable the organization to ensure accurate reporting and accounting of inventory, financials and audits.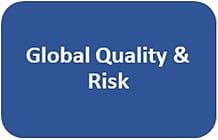 GQR Team provides various capabilities ranging from monitoring the effectiveness of Internal Controls, providing support to Global Internal Audit (GIA) Team to managing access to accounting systems used by GM. This team ensures regulatory compliance through SOX Compliance testing & monitor the Operational controls through periodic Quality Assurance programs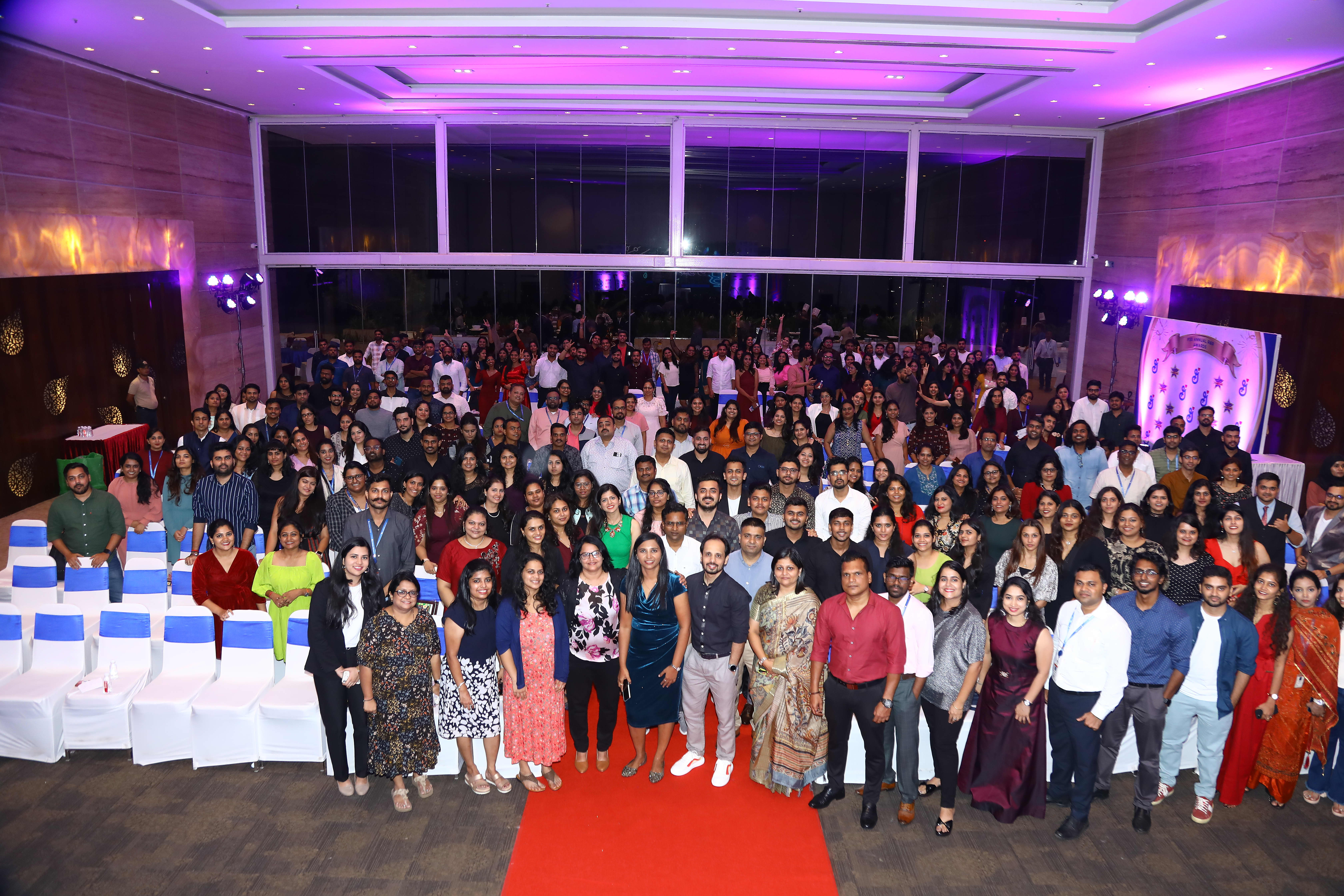 Finance Shared Services (FSS) Portfolio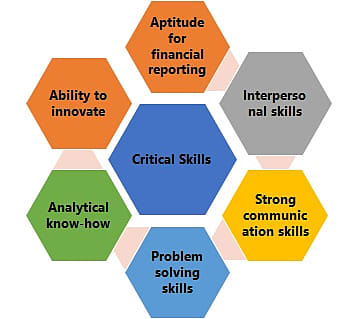 Trade Operations
1. US Retail Trade Payment Operations
2. C&F Trade Payment Operations
3. Canada Trade Payment Operations
Vendor Delivery Management & Projects
1. Global Payables
2. Global Travel & Expense Reporting
3. Global Receivables
4. Order Mgmt.
5. Accounting Operations Management
6. Cash Application
7. Projects
AR & Operations
1. Accounts Receivables
2. Credit Review
3. Collection Operations
4. Service Account Receivables
5. India Business Support
6. Freight Operations
Global Accounting Operations
1. Supply Chain Accounting
2. Warehouse Accounting
3. Intercompany Accounting
4. Statutory & Tax
5. Lease Accounting
6. Grain Accounting
Financial Planning & Analysis
1. External Supply Chain
2. Warehouse
3.Cost Accounting
4. UK & Canada Sales
5. Pricing
6. Investment Finance
7. Global Admin & Analytics
8. Reporting & Analytics
9. Central Forecast Team
Global Quality & Risk
1. Global SOX Testing operations
2. KPMG Reliance Audit
3. Business Continuity
4. Quality Assurance Programs
5. Risk Management