Community Service and Volunteering - CSR
Community Service and Volunteering - CSR
General Mills has been actively involved in philanthropy and it believes in serving the world.
At General Mills India, we believe in #GStandsForGood. Our philanthropy focuses on: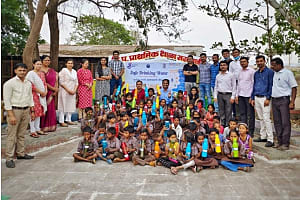 Increasing Food Security
Through strategic initiatives, grants, food donations and knowledge sharing, we work to ensure that all members of the community have access to nutritious and sufficient food.
Advancing Sustainable Agriculture
We invest in programs that strengthen the environment. Initiatives like Tree Plantation drives, Clean-up initiatives, Plant Parenting are only a few of many social responsibility tasks that we undertake to ensure that we invest in the environment.
Strengthening Hometown Communities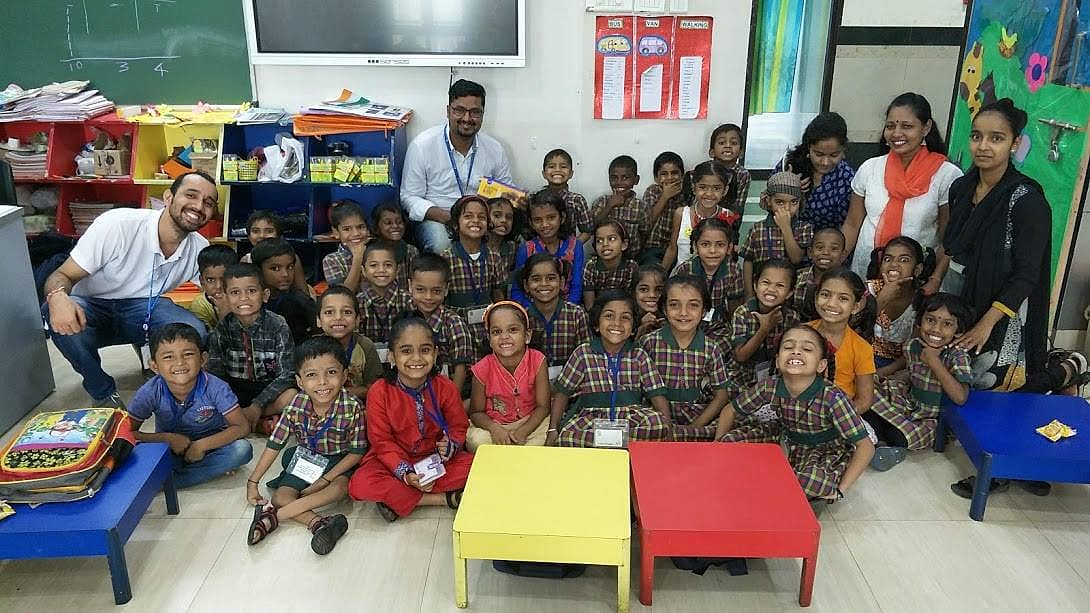 We partner with our employees & NGO's across India to strengthen our hometown communities through volunteerism and grant-making that directly address local community needs. For helping build the future we give scholarships and, opportunities for externships, and our employees volunteer to mentor youth and kids.
Beyond our grant-making, General Mills also invests in initiatives, non-profits and causes that help strengthen our people and the planet. Focusing on education as well as livelihood opportunities has been one of the basic foundations of giving back to society.