Consumer & Market Intelligence
Consumer & Market Intelligence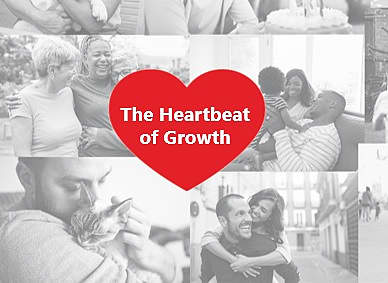 Consumer & Market Intelligence (CMI) in General Mills leads the organization in strategic foresights grounded in data and analytics.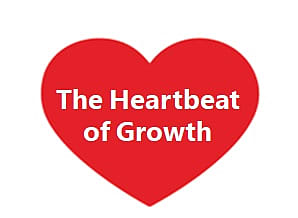 OUR BELIEF
The future of food will be created by those who best anticipate consumer behavior
OUR MISSION
Be the spark that ignites growth acceleration, combining empathy and analytics to drive action

CMI empowers General Mills businesses with intelligent insights powered by research, advanced analytics and tech enabled solutions to deliver undeniable IMPACT, drive action on REAL consumer problems, and ANTICIPATE what matters the most.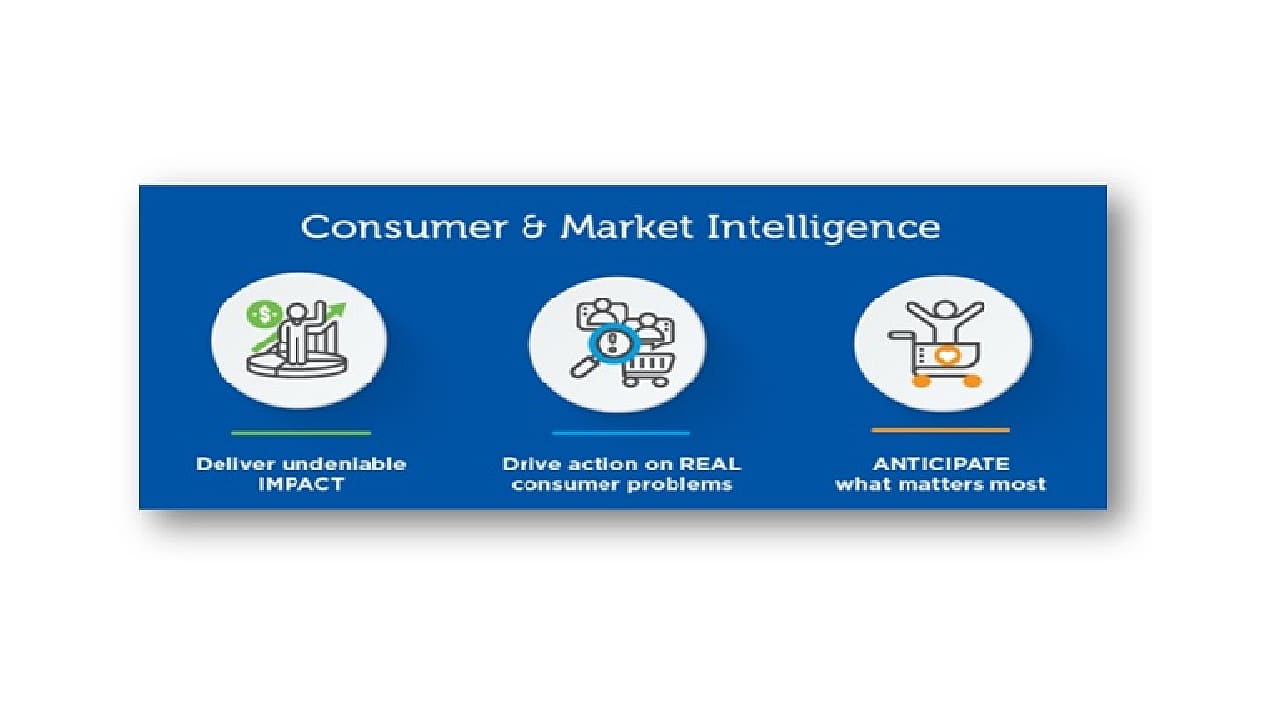 CMI's Role at General Mills:

The Applied Analytics & Measurement team provides the business with actionable insights by integrating retailer and consumer data to understand the "WHY" factor behind every purchase. The team identifies drivers of growth, helps prioritize business segments and geographies and assists in building strategies for keeping up with the dynamic market.
Responsible for predictive and prescriptive analytics to identify business growth opportunities and enable faster decision making using big data tools.
There are 3 teams under DS –
1. Data Stewardship: Responsible for data integrity, management and processing
2. Data Visualization: Dashboards and reporting (BI solutions)
3. Marketing Analytics & Insights: Insights, analytics, exploration and machine learning
Responsible for 'On Demand Research' like Quantitative and Qualitative insights to understand consumer behaviour in response to key business questions. The team partners with the broader CMI community to conduct online survey research to evaluate early concept ideas, claims, flavours, assess brand awareness and to understand usage & attitude towards GMI products. Recently the team has expanded to include Social analytics and Desk research.
CMI Mumbai partners with all GMI segments as well as the CPW (Cereal Partners Worldwide) business.