General Mills India Center (GIC), a division of General Mills India Private Limited, operates from Mumbai to deliver services, simplify processes and transform the work of the company's divisions and functions around the world.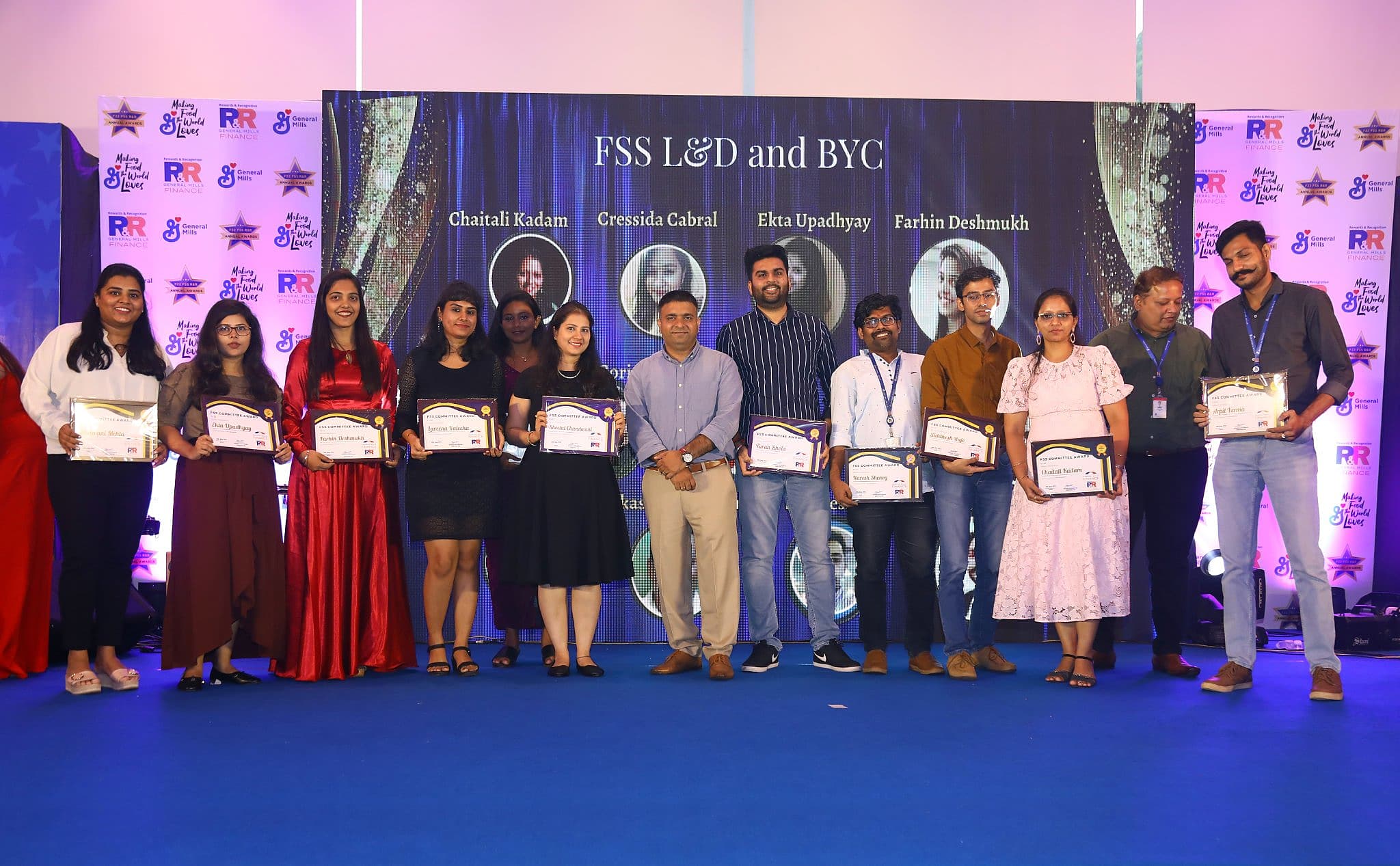 Our key business areas include:
Finance
Delivering value by standardizing processes, eliminating redundant activities and improving efficiency, service and customer satisfaction.
Information Systems
Leading delivery of connected, secure, trusted technology solutions and capabilities that drive business value.
Innovation, Technology and Quality
Leading efforts in quality and regulatory operations and product innovation to ensure strong product quality and food safety.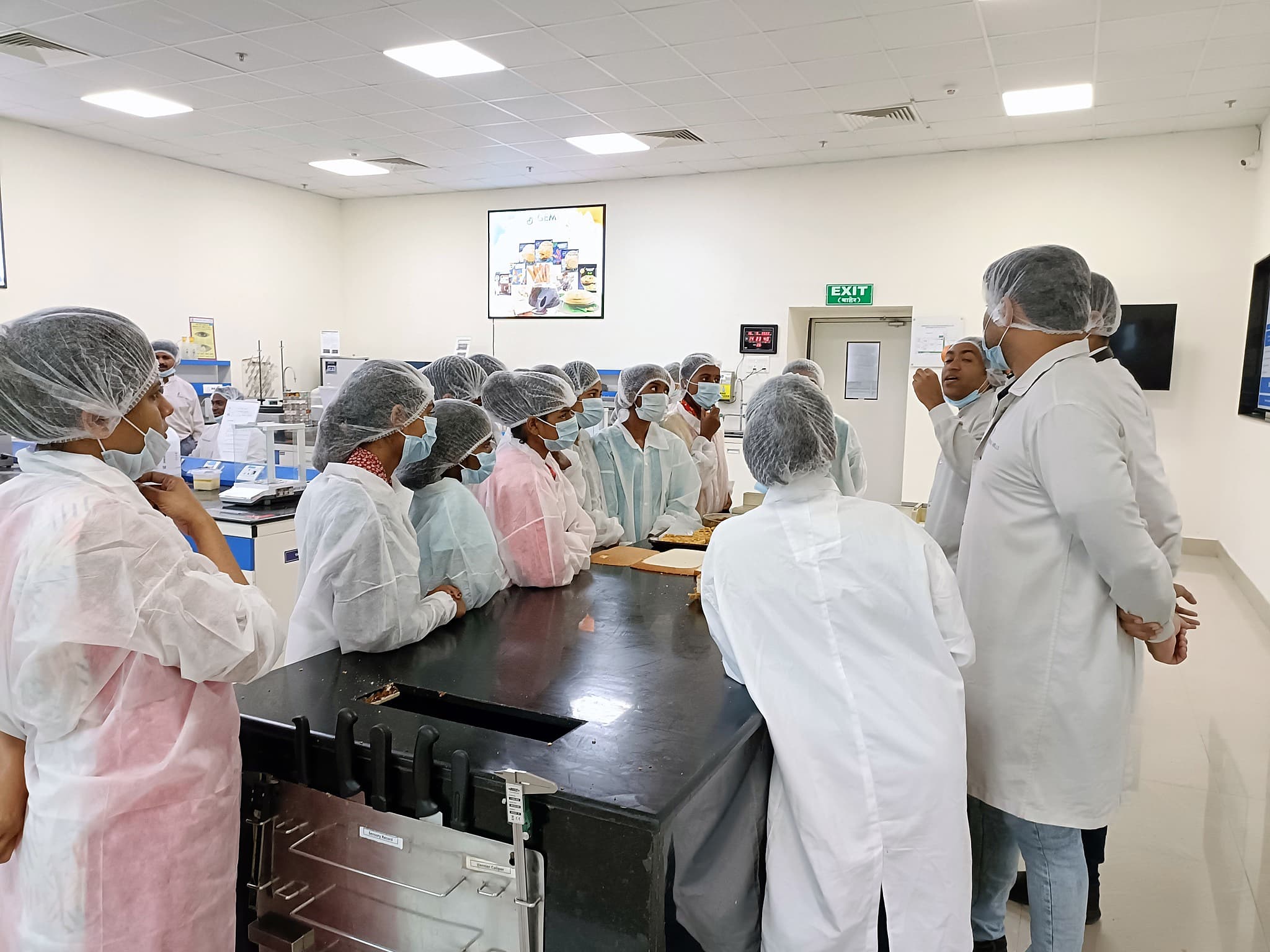 Global Consumer Insights
Helping put Consumer First, enabling marketing teams to build and sustain strong brands by analysing consumer trends and buying behaviour.
Sales Solutions
Enabling customer strategies; driving distribution gains and optimizing merchandising plans to deliver sales volume targets.
Supply Chain
Delighting consumers while driving growth and a sustainable advantage by advocating zero-loss culture, cross boundaries connect and business agility.
Solutions Development
Business partners delivering value to business through consulting and implementing robust solutions driving growth, process standardization and holistic margin management.