At General Mills India Center (GIC), we genuinely value our people. We feel that a great work culture helps our talented employees perform at their best.
Collaboration
We encourage innovation, reward performance and collaborate to achieve the best results. Teams of employees work together across functions and locations in an open environment to generate fresh ideas, plan initiatives, and lead change.
We encourage employee involvement and engagement and widely share information. We plan several events throughout the year, both onsite and offsite, to ensure employees across our organization connect with each other and to expand our business objectives across teams.
Through the "Women in GIC" (WGIC) program, we encourage women across our organization to connect, supporting the development and retention of female employees.
To ensure collaboration across boundaries, each manager's annual objectives include a portion of time focused on site objectives, not just their functional team work.
Community involvement
We encourage employees to volunteer in various communities, and we donate time, money and food. Since 2008, we have championed and supported a holistic Community Development program in five villages near our plant at Sinnar, Nashik; including initiatives in education, women's empowerment and environmental preservation.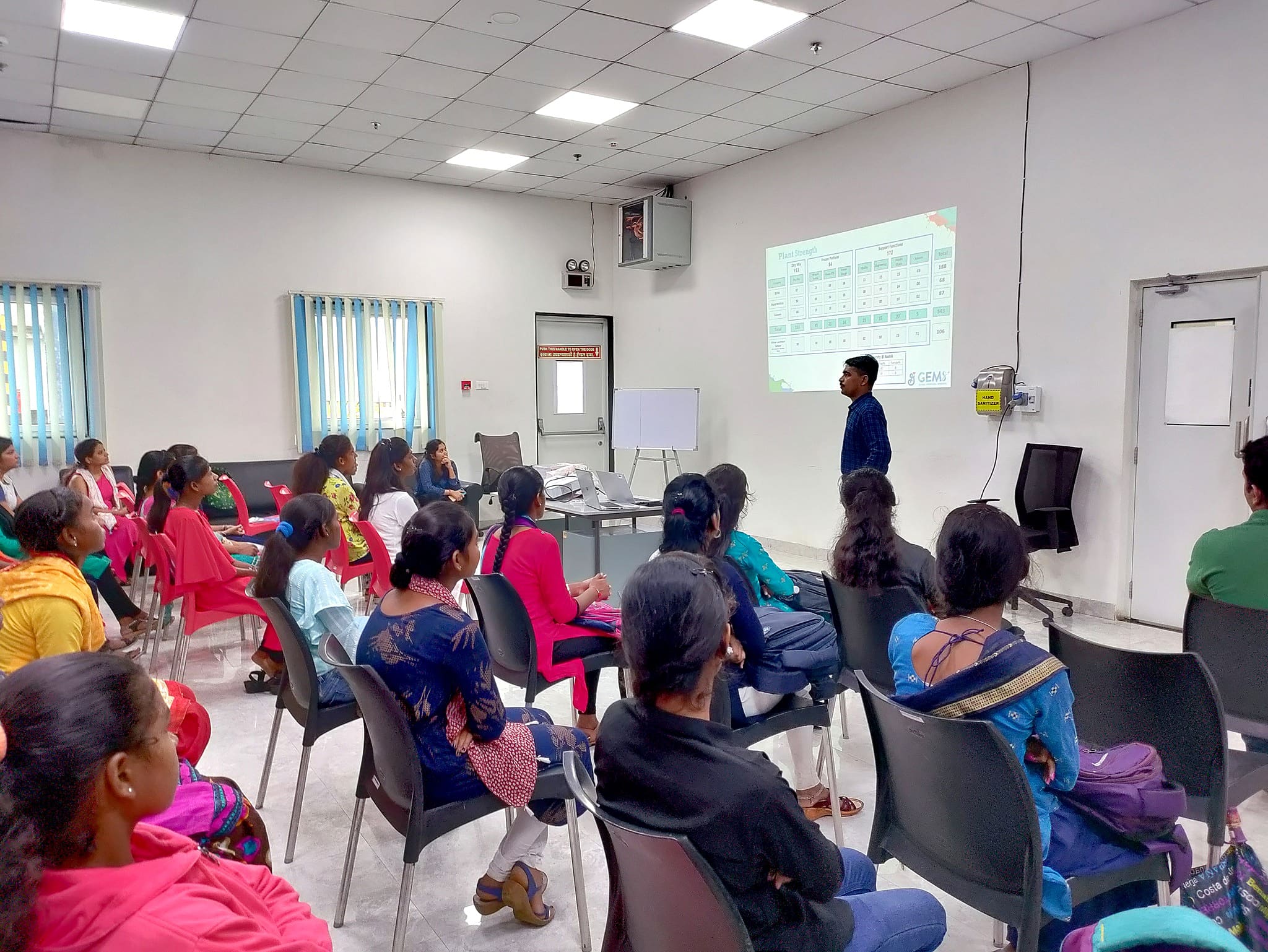 Open communication
Open, direct and honest communication is an essential part of an effective organization. Communications can be formal and systematic or informal and casual. Both formal and informal communications are valued within the organization to build a community, foster a culture of transparency and achieve business results.
GBS holds quarterly meetings with employees to share information about progress against our site objectives and announce new initiatives. Regular meetings with managers are held to provide business updates, cross-functional team overviews and discuss key HR initiatives.
Employee feedback
We value our employees' input regarding their employment experience. Every year, we conduct an extensive Climate Survey, giving employees an opportunity to share their thoughts and opinions about the organization anonymously.
Every alternate year, GIC conducts a Pulse Survey, with a smaller number of questions intended to give employees a snapshot regarding the organization.
Rewards and recognition
It's critical to recognize and reward our top talent for the impact their performance has on our business.
Our Total Rewards program offers competitive and comprehensive compensation and benefits to employees. Employees are eligible for annual merit increases and bonus payments, along with increase in their grade levels and zone promotions, as applicable.
GIC offers two formal annual programs, to recognize demonstration of our values, and contributions to our business. We also have an informal program enabling employees to recognize peers and other team members through an online process. Employee service anniversaries are recognized through annual certificates, plus cash awards after completing 3, 5, 7 and 10 years with the organization.
Organization-wide, championship awards are awarded at the functional, country, international and global levels in recognition of outstanding demonstrations of leadership, achievements and contributions consistent with our values.
Annual Eagle or Chairman's Awards were created in 1985 to recognize organization divisions, departments and cross-functional teams, who have truly soared in the past year by achieving or exceeding their business objectives. They are presented by the CEO every year at the organization's fiscal year-end meeting in June.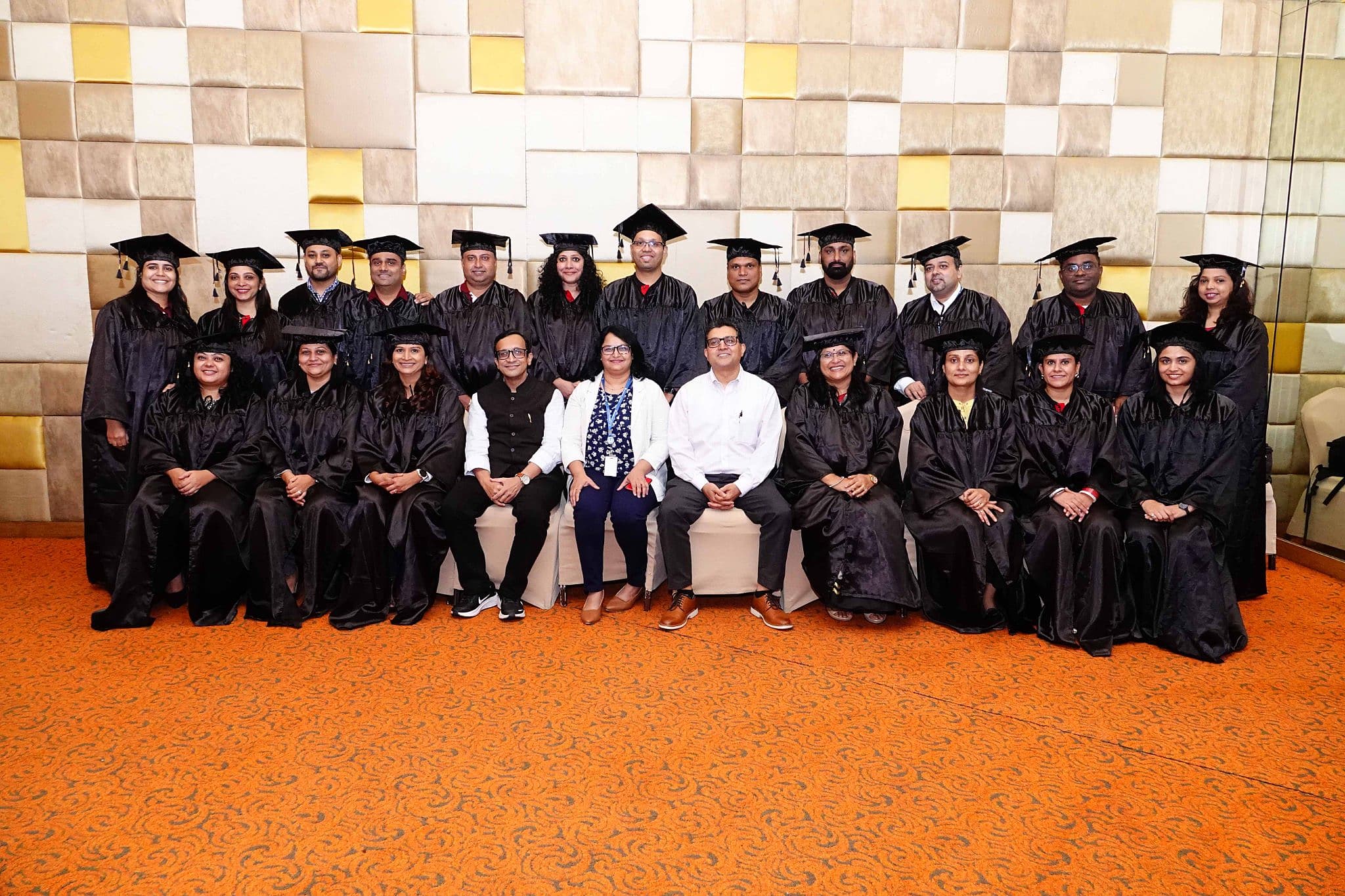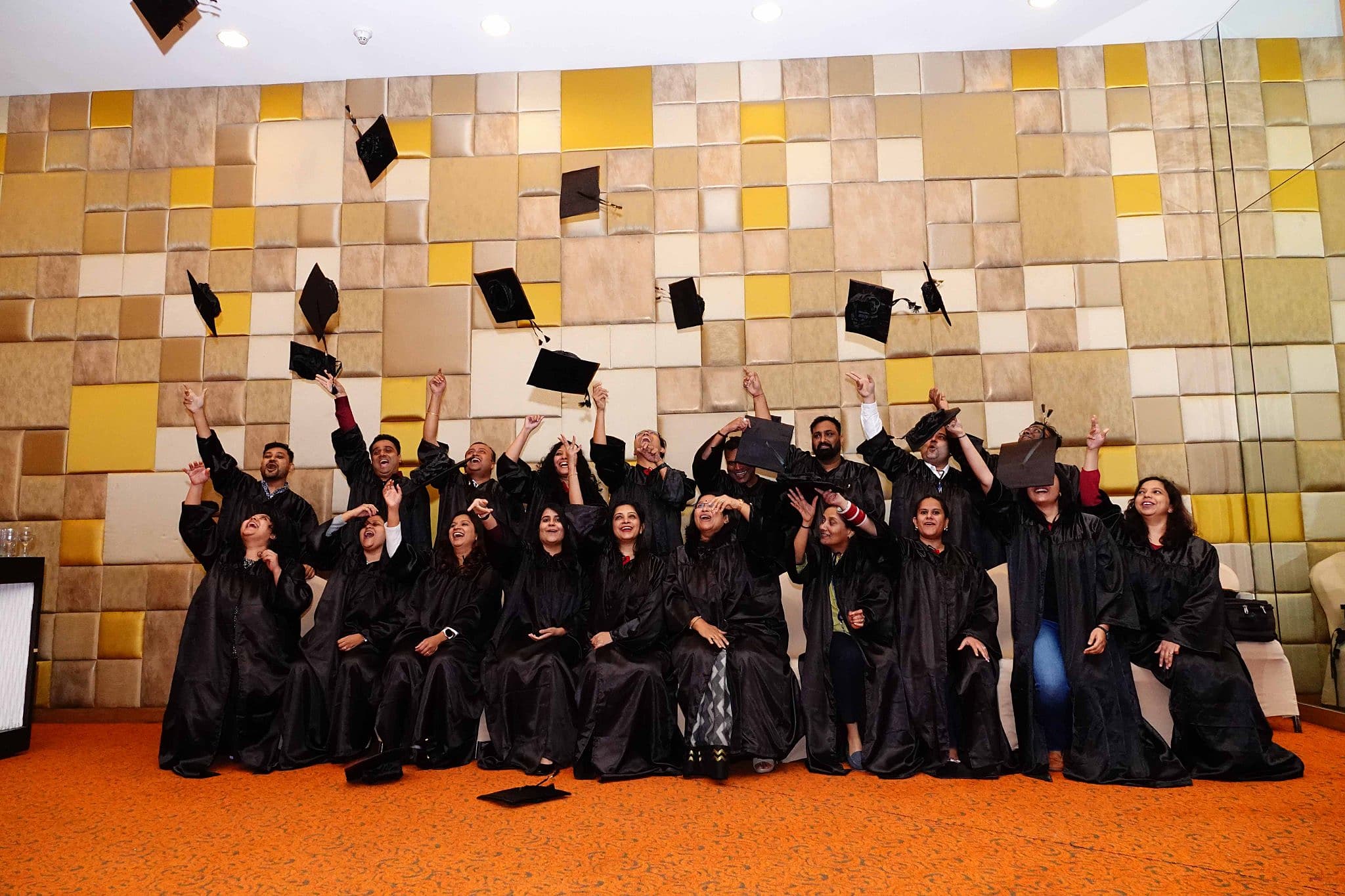 Work life balance
At GIC, we give importance to work-life balance. We respect and value our employees, and help them achieve success at work and at home. Our work schedule is five days a week with weekends off. Employees have 12 holidays throughout the year and 25 days of leaves to be used for personal time off work.
Through our Work Flex policy, we allow employees flexibility at work. An onsite gym, resident doctor and frequent wellness activities contribute to employee health. We also organize fun activities throughout the year including sports, cultural events and celebrations.