DNT - Digital and Technology
The Digital and Technology team leads General Mills' digital transformation in partnership with the business. We are deepening our connection with consumers through data, ultimately helping us win in the marketplace. We are accelerating our digital and data capabilities to advance innovation and speed to market. Our key pillars - Digital Core, Enterprise Data & Analytics, Cyber Security, Enterprise Digital Capabilities and Enterprise Functions help support this strategy.
The team is driven and fuelled by a compelling vision - General Mills will be the undisputed leader in food powered by Digital Transformation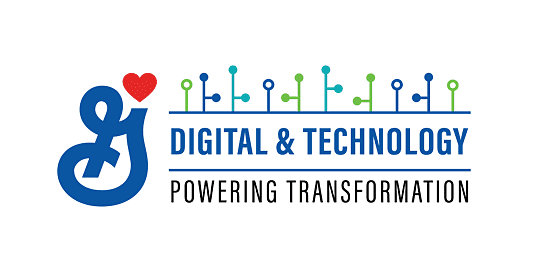 Areas of DnT:
Digital Core focuses on key foundational enterprise platforms, including API architecture and Cloud, that run and support the business. This space is pivotal to the evolution of D&T.
Enterprise Data and Analytics - We're using data and technology to transform how we connect with consumers and partner with customers, allowing us to drive sustainable, long-term growth.
Cyber Security helps protect and enable a secure working environment for the organization and partners with the legal team on data privacy programs.
Enterprise Digital Capabilities: Digital (digital marketing and eCommerce) capabilities continue to evolve at a rapid pace. To facilitate differentiated capability development, we're focused on delivering new digital experiences through Connected Commerce and expanding our first party data foundation to advance our digital maturity.
Enterprise Functions is responsible for delivery and service excellence across all applications and systems for HR, Finance and Corporate Solutions (Business Services and Legal).
Global Impact is a cross functional team empowering General Mills to be a force for good by meeting all our 10 public commitments – Regenerative Agriculture, Climate Action, Water Stewardship, Recyclable Packaging, Renewable Electricity, Zero waste to landfill, Food wastage, Animal Welfare, Racial Equity and Human Rights.