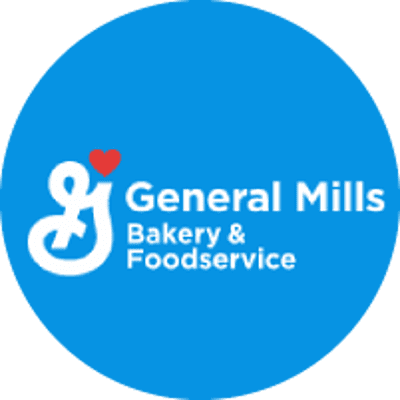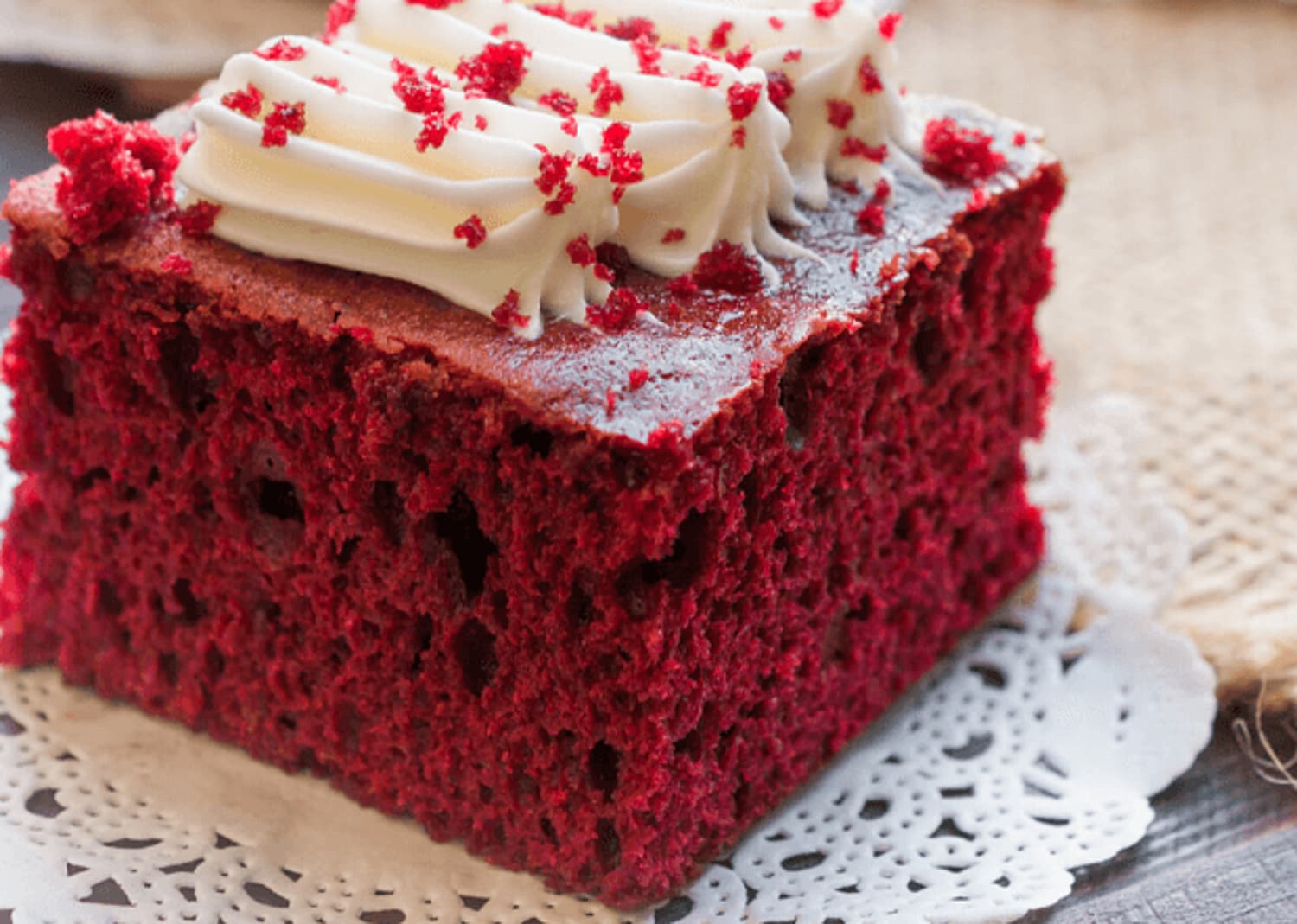 Pillsbury™ Bakeries Solution
Discover and leverage our expertise to unlock growth potential for your bakery business.
Visit website
Our customers are our partners:
We offer the right product, training and resources to better enable them to serve their clients. Pillsbury™ product solutions promises that our customer experiences high quality and consistent product each time.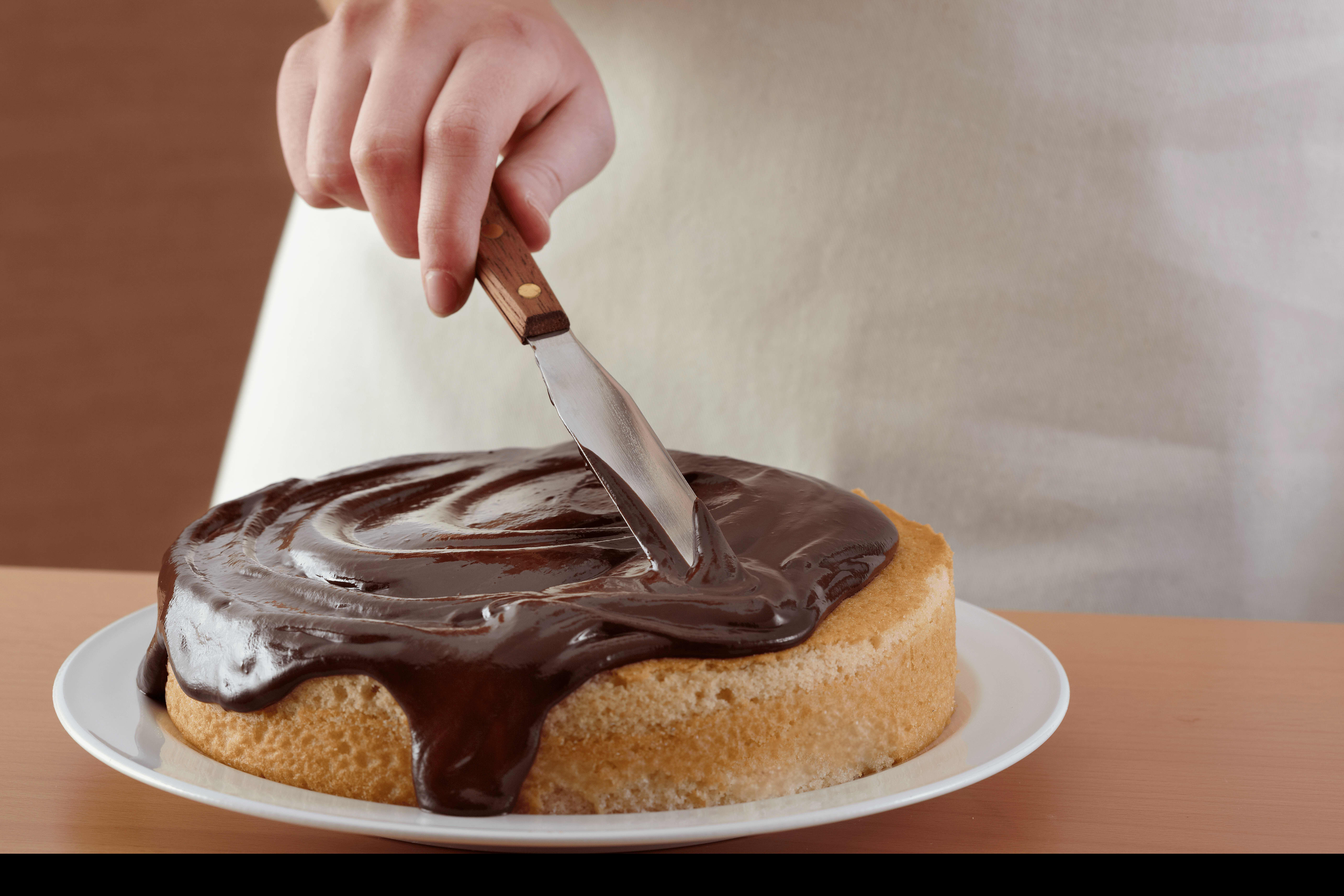 Fun Facts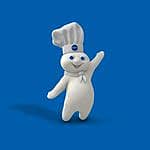 Fact 1
Pillsbury™ launched cake mixes in India in 1999.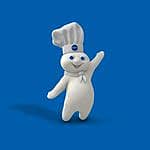 Fact 2
Pillsbury™ is the market leader today in Cake and Dessert Mixes for professional bakers.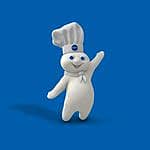 Fact 3
Servicing 1000's of customers pan India through a large distribution network.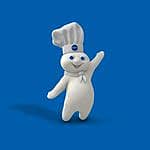 Fact 4
Team of experienced and qualified Chefs to help solve your issues and innovate.