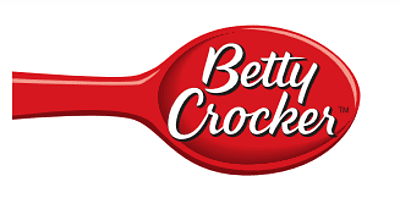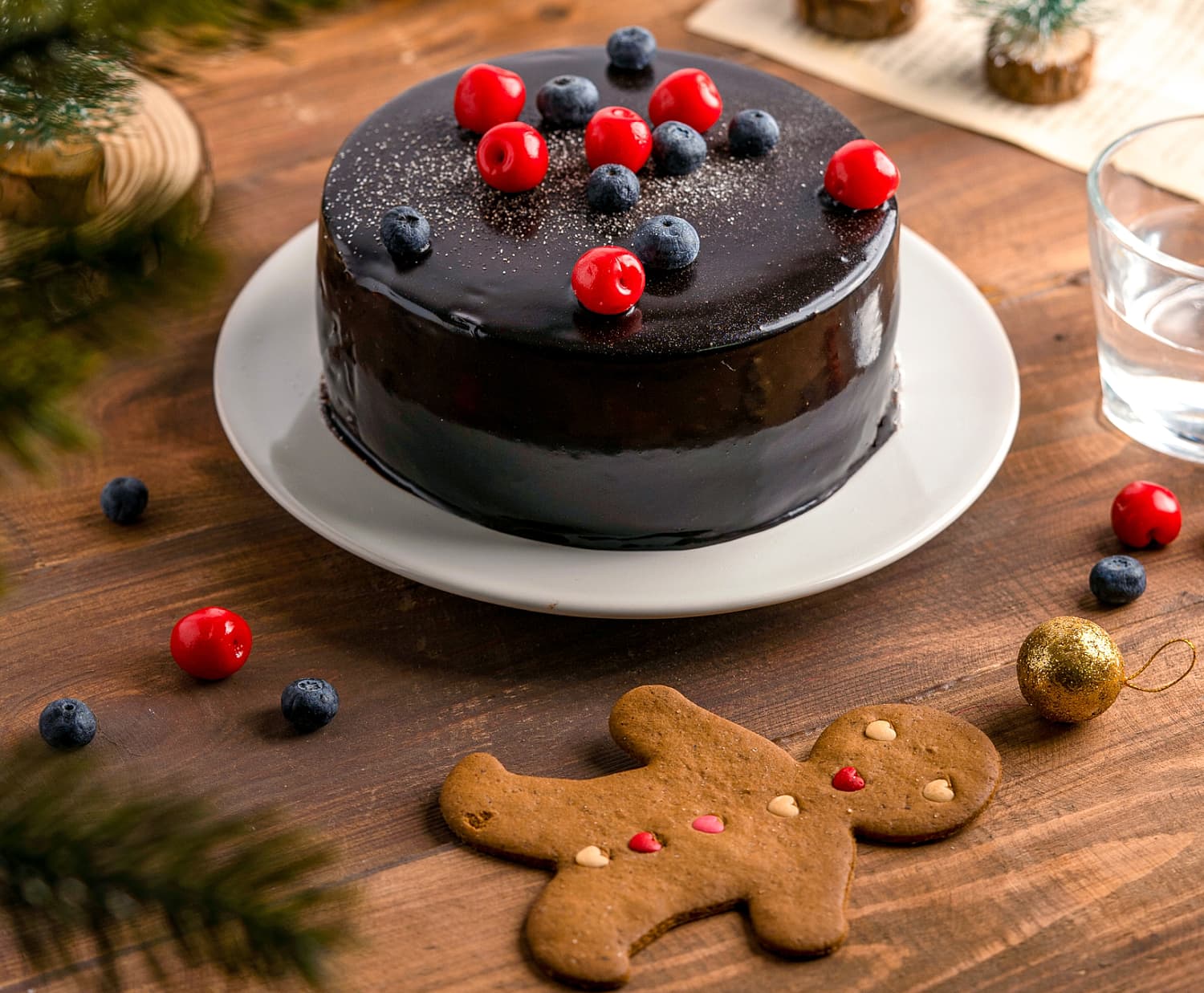 Betty Crocker™
Bringing people together through the joy of home baking and cooking for almost 20 years!
Visit website
Betty's mission is simple: to teach people how to cook.
From the early days of answering letters to selling millions of cookbooks around the world, she continues to inspire home cooks with quality products, delicious recipes and reliable advice.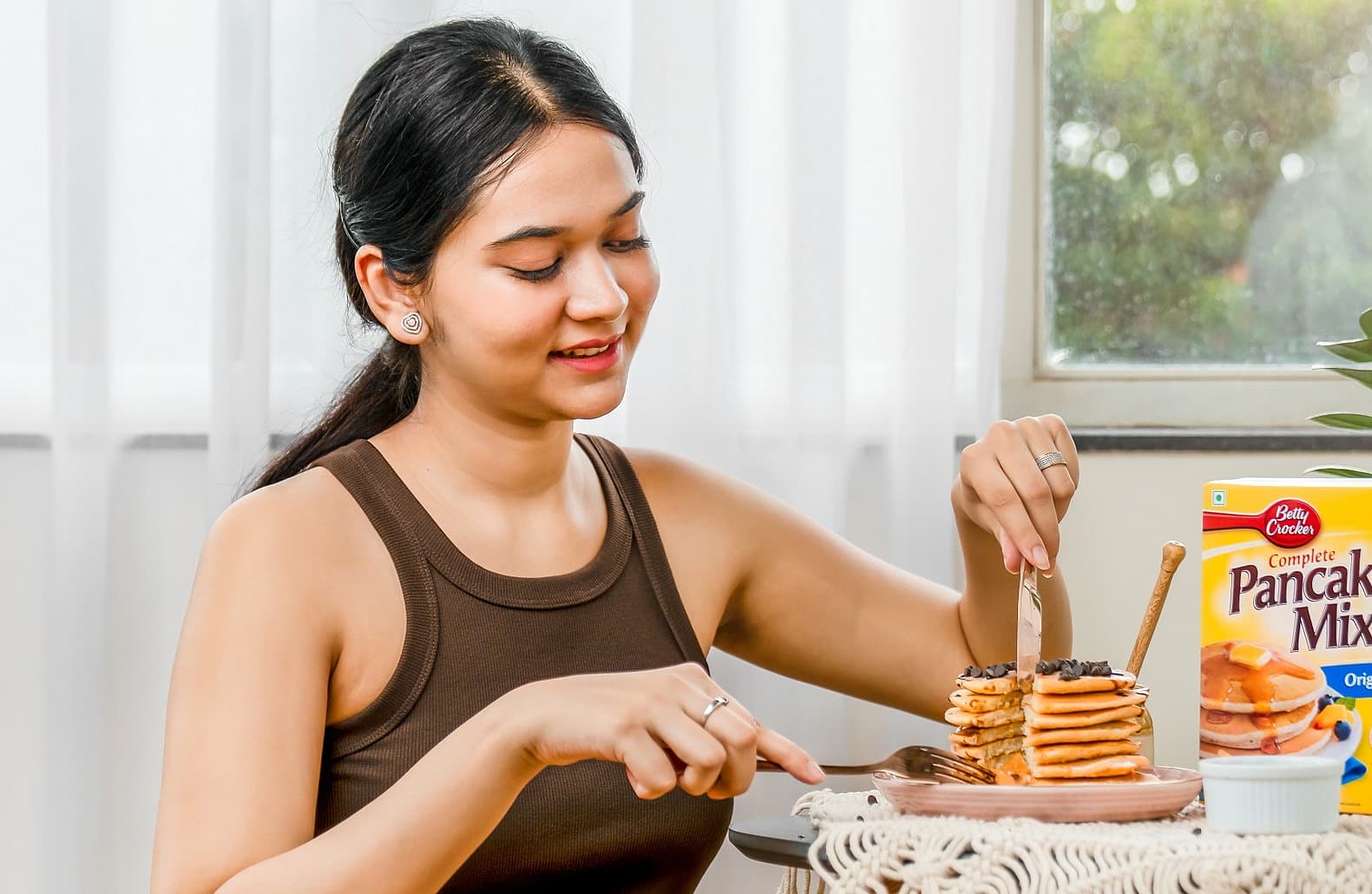 She has much more than just mixes in her cookbook
Betty Crocker™ offers an extensive lineup of simple, reliable products, but the recipes and kitchen expertise is what makes her a household name.
Oven fresh facts about Betty Crocker™
How Betty became a household name
Betty comes to India
Betty Crocker™ was launched in 2004 in India with its famous range of baking and pancake mixes.
Betty's trademark
The Red Spoon: Designed by Lippincott & Margulies, Betty's trademark Red Spoon began to appear on packaging in 1954.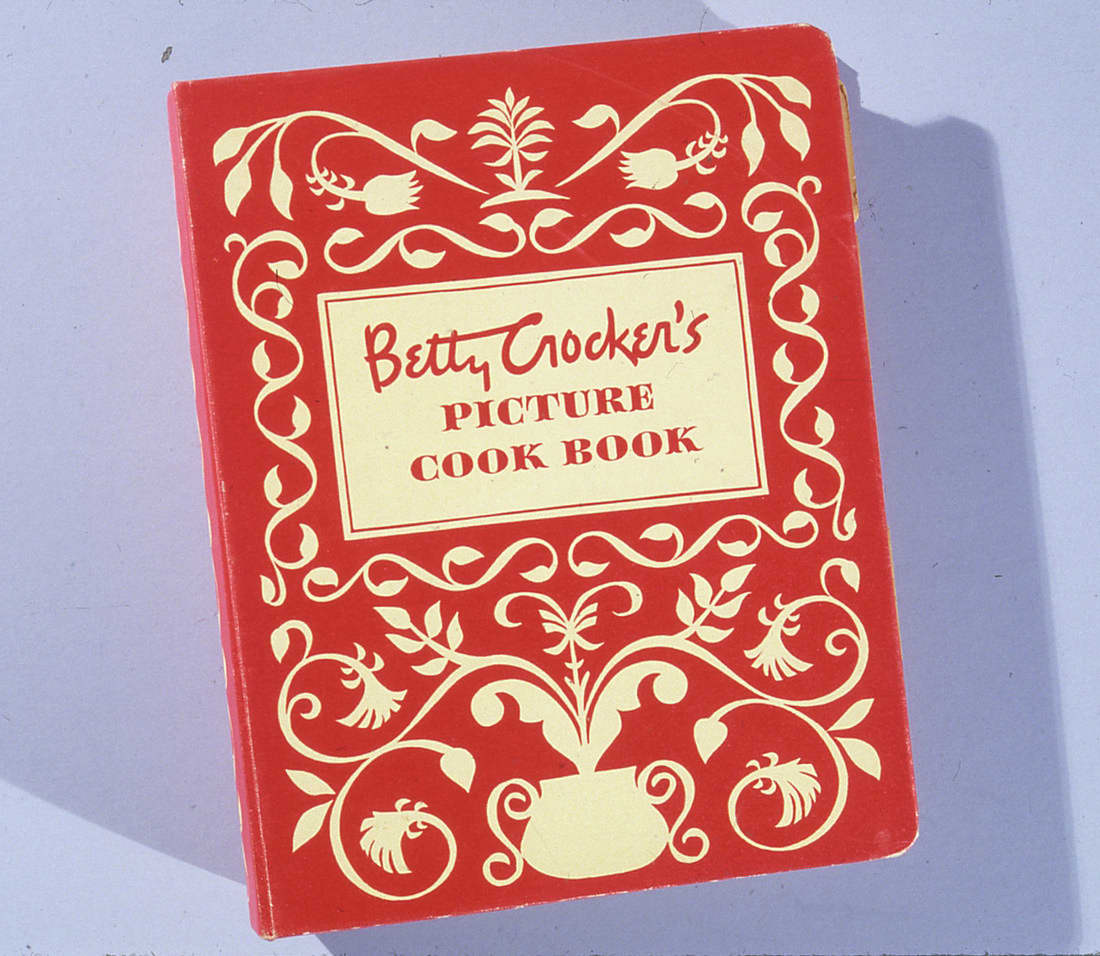 Betty Globally
Today, it's become a symbol of quality on more than 200 products, from cake mixes to frosting and more.