CSR - Activity
2022 Programs and Partnerships
2022 Programs and Partnerships
Apart from the various planned initiatives we frequently undertake additional initiatives. We also directly engage in volunteerism which helps our communities in different ways. We are committed to doing our part in sustaining communities by partnering with the right NGOs and ensure that they receive the support that they need at the right time. Community outreach programmes go above and beyond grants and financial help but also include our employees' active participation. This makes the initiatives very special since it is driven by the dedication and passion of our employees to reach out to our local communities to strengthen them.
General Mills with their partners have been playing an active role to overcome challenges through the following programs:
Project in a Box
"Project in A Box" is a unique volunteering opportunity not only for the employees but to be done at home with your very own crew (family). Our employees love being able to participate with their families and have shown real pride in the company. In this initiative we send raw materials to our employees' home, and then they create finished products like mask, bags etc. Then we donate these products to the identified beneficiaries.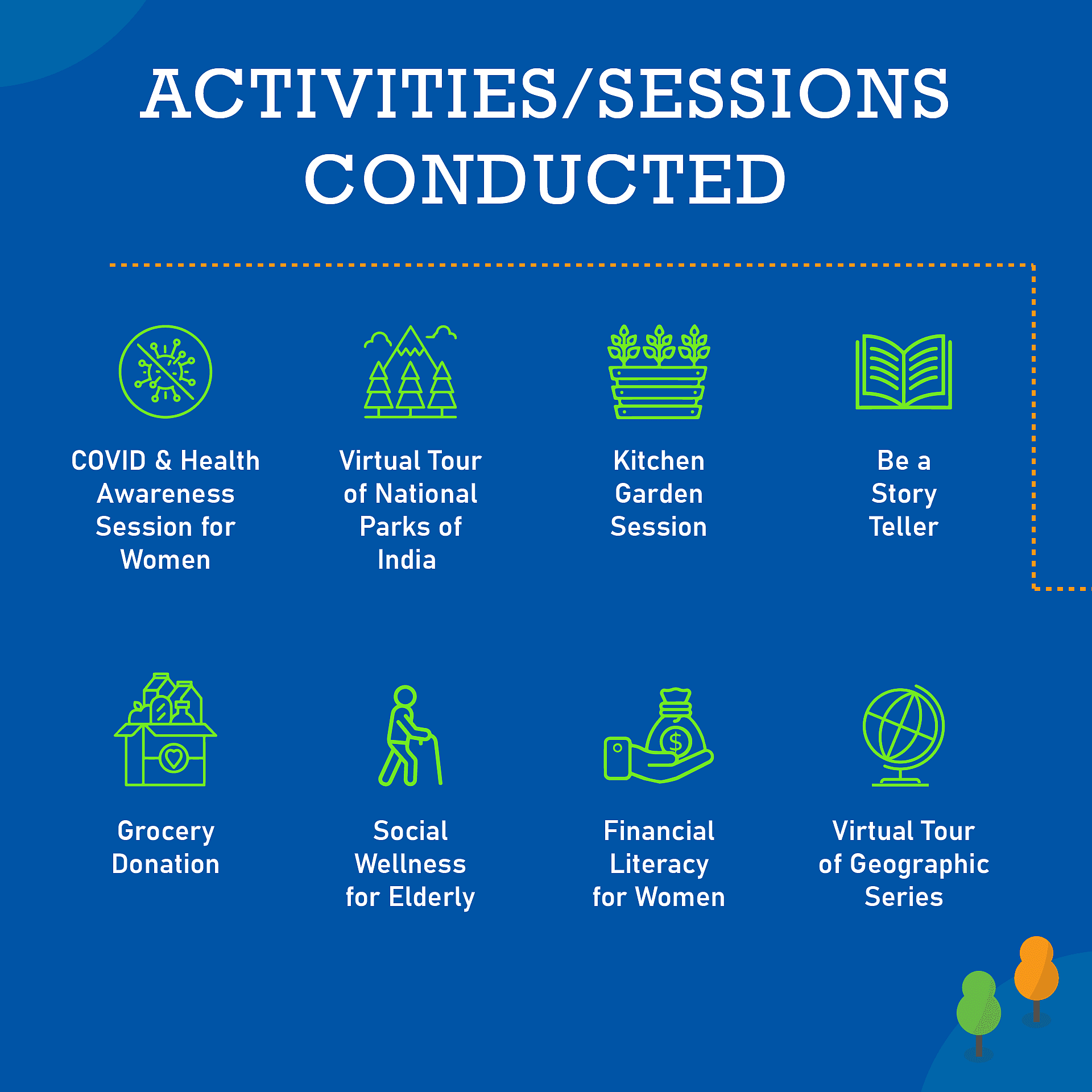 CSR Week
We celebrated CSR week in February where our employees volunteered in various initiatives. This virtual volunteering week proved helpful and engaging to all the participants.
We served 250+ individuals in all age groups from children, youth, women, and elders. Under the current circumstances, virtual tours proved very effective in captivating the participants' interest. Many employee volunteers also shared their success stories with our youth and inspired them to follow their dreams. We also had sessions on recycling, eco bricks and green lifestyle.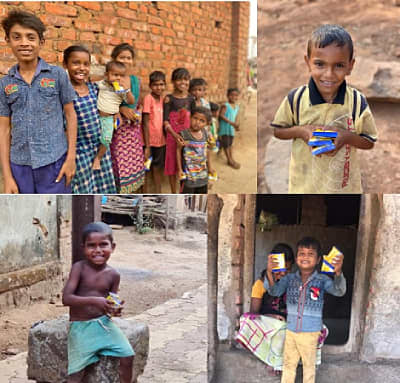 Food Donation Drives
Food donation drives during a time of need has been a part of our focus on increasing food security. Food security is a primary challenge faced by lower socio-economic communities during adverse times and hence, General Mills India deliberately undertakes these food donation initiatives to ensure that our communities are well sustained during such times.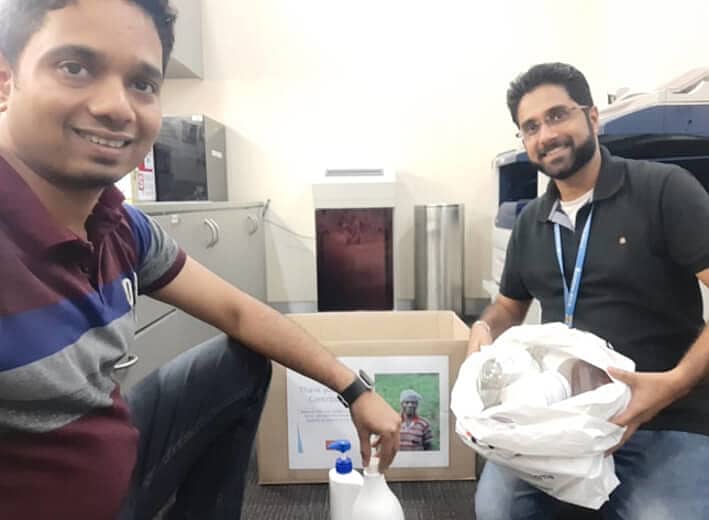 Waste Recycling
Through drives across the organisation, we frequently recycle waste materials. Waste recycling and management is something that comes as an active inhibitor of environmental growth and balance.
CSR spend for FY 22:
Prescribed Spend - INR 79.5 Lakh
Total Spend - INR 79.71 Lakh
| | |
| --- | --- |
| FY 22 | |
| Approved Projects | CSR Spend (in INR) |
| Food Donation | 3,454,714 |
| Nutrition Awareness Program | 2,295,000 |
| Infrastructure project | 1,100,000 |
| Girls Scholarship | 750,000 |
| CSR Week Remote Volunteering | 136,250 |
| Session on Afforestation | 100,000 |
| Books and stationery | 85,000 |
| Remote Volunteering (GVW) | 51,000 |