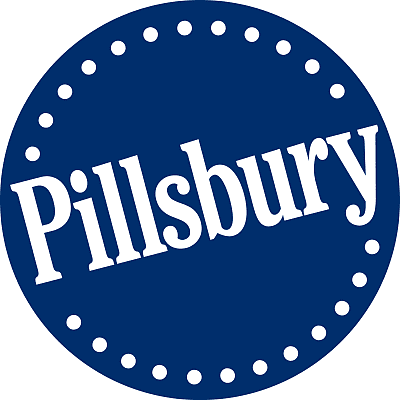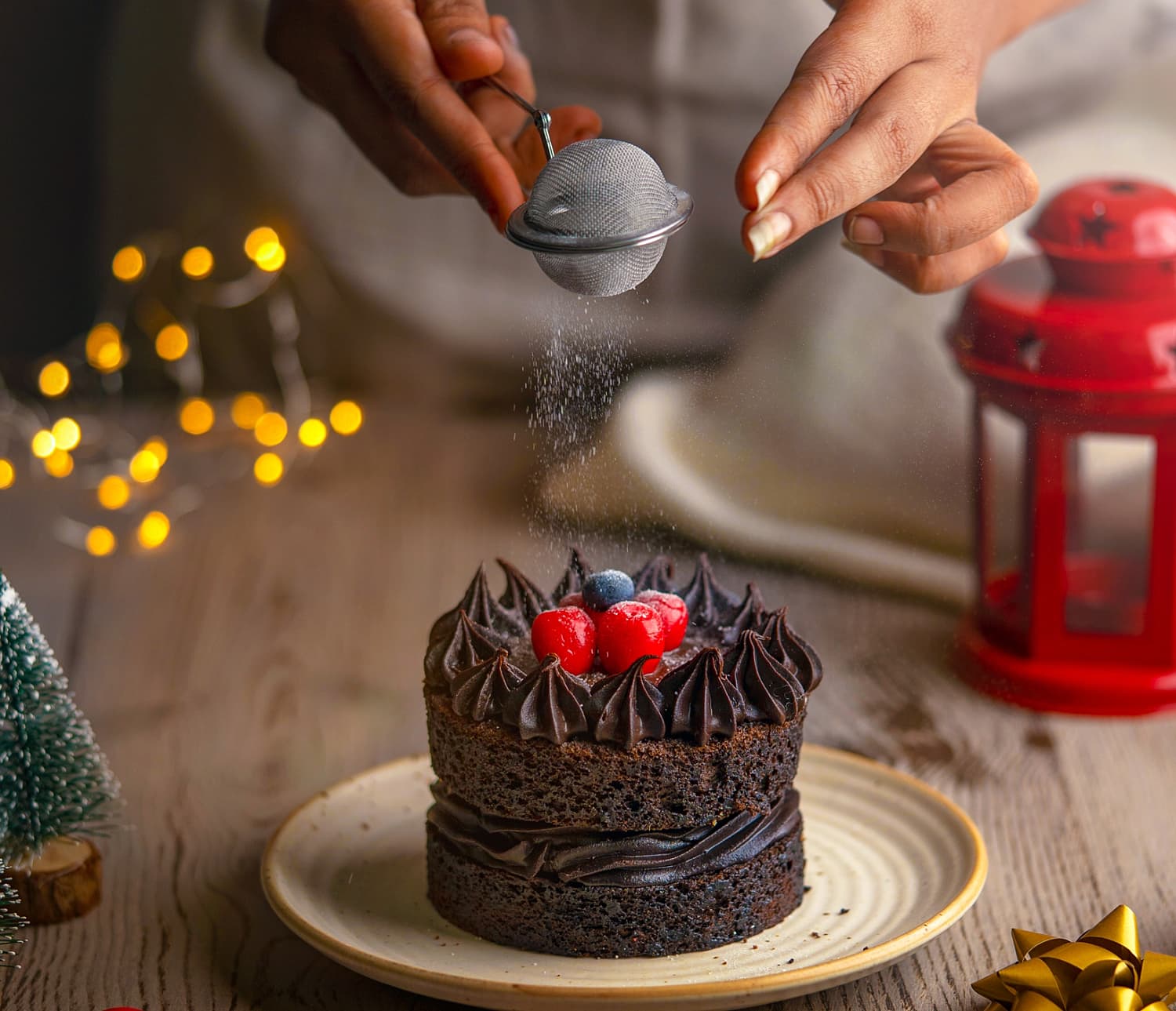 Pillsbury™ Home Baking
For effortless at home baking & cooking, explore our wide variety of ready-to-bake mixes across pancake, cakes and custard!
Visit website
What matters most is made at home
Wouldn't it feel wonderful to bring a smile to your loved ones face by surprising with a delicious Pillsbury™ desserts that anyone can bake easily in three simple steps - Just MIX, POUR and BAKE.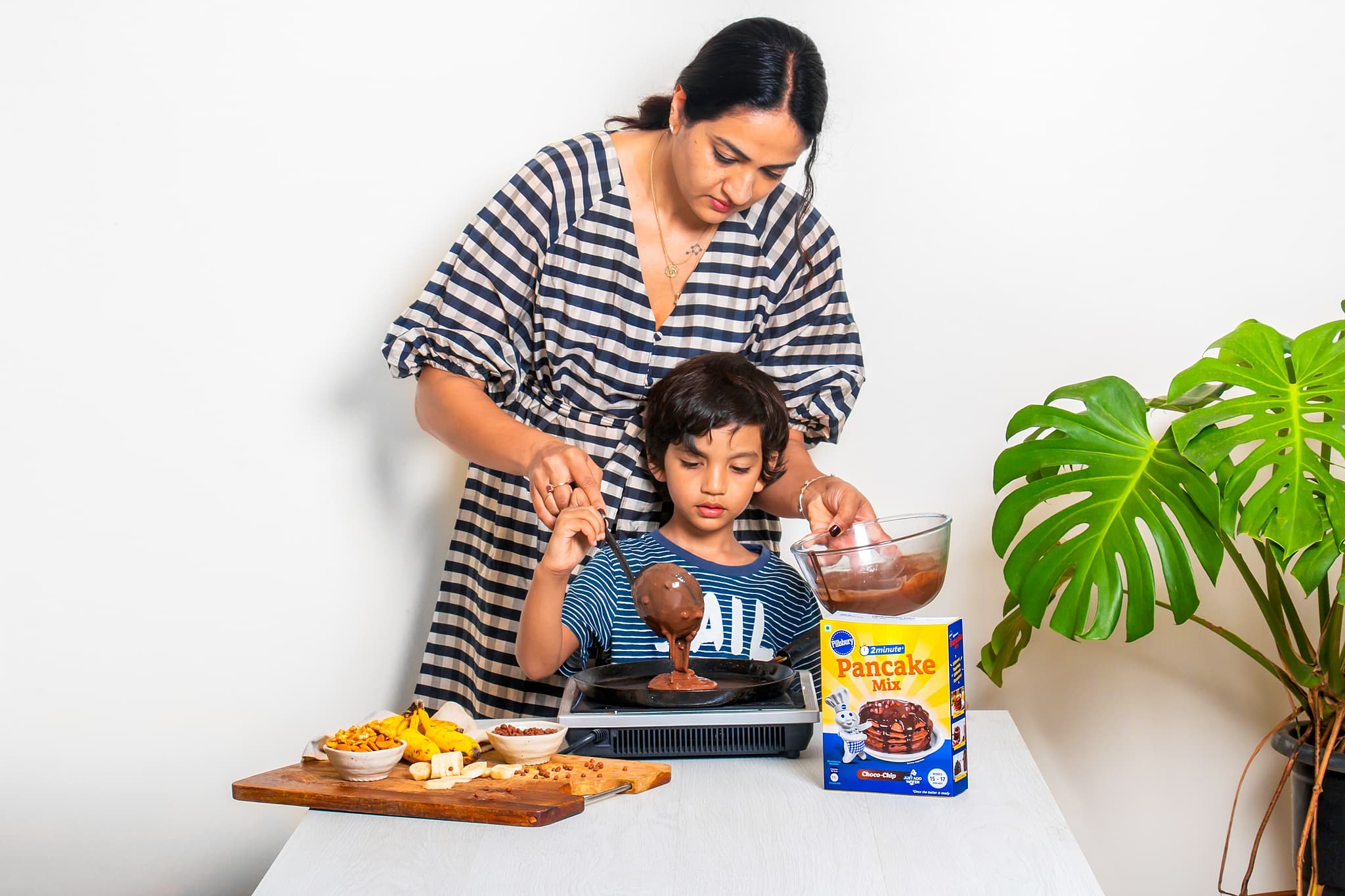 Pillsbury™ Products
Explore easy-to-make snacks, treats, meals and more.
Fun Facts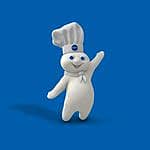 Fact 1
Cakes that can also be made in Cooker! - Just add milk, oil and steam your cake.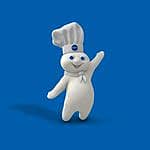 Fact 2
Anyone can bake! Gets ready in 30-35 min. Definitely a must try for beginners and people with no time.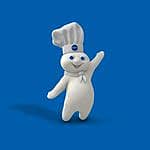 Fact 3
Available in 2 amazing flavours - Choco Fudge and Vanilla.