Running a foodservice operation isn't easy.
You're likely stretched thin just keeping it staffed and profitable. You need products and solutions that are easy, efficient and consistent — but also meet consumers' needs and tastes. We're here to help you do more with less so you can do what you do best.
popular products
Discover and leverage our expertise to unlock growth potential for your business.
Fun Facts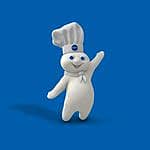 Fact 1
General Mills India was the first organised supplier of Choco Lava Cake in India.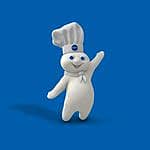 Fact 2
Centralized Global Research for technological excellence and exceptional reliability.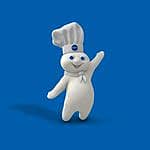 Fact 3
Supply Pizza flour to International QSR Chains.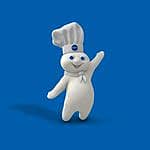 Fact 4
Expert Food Technologists work closely with customers to develop new recipes, improve existing ones and perfect production processes.