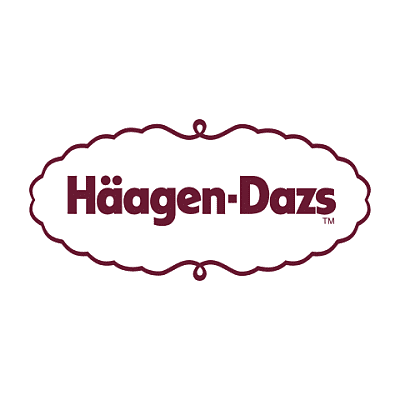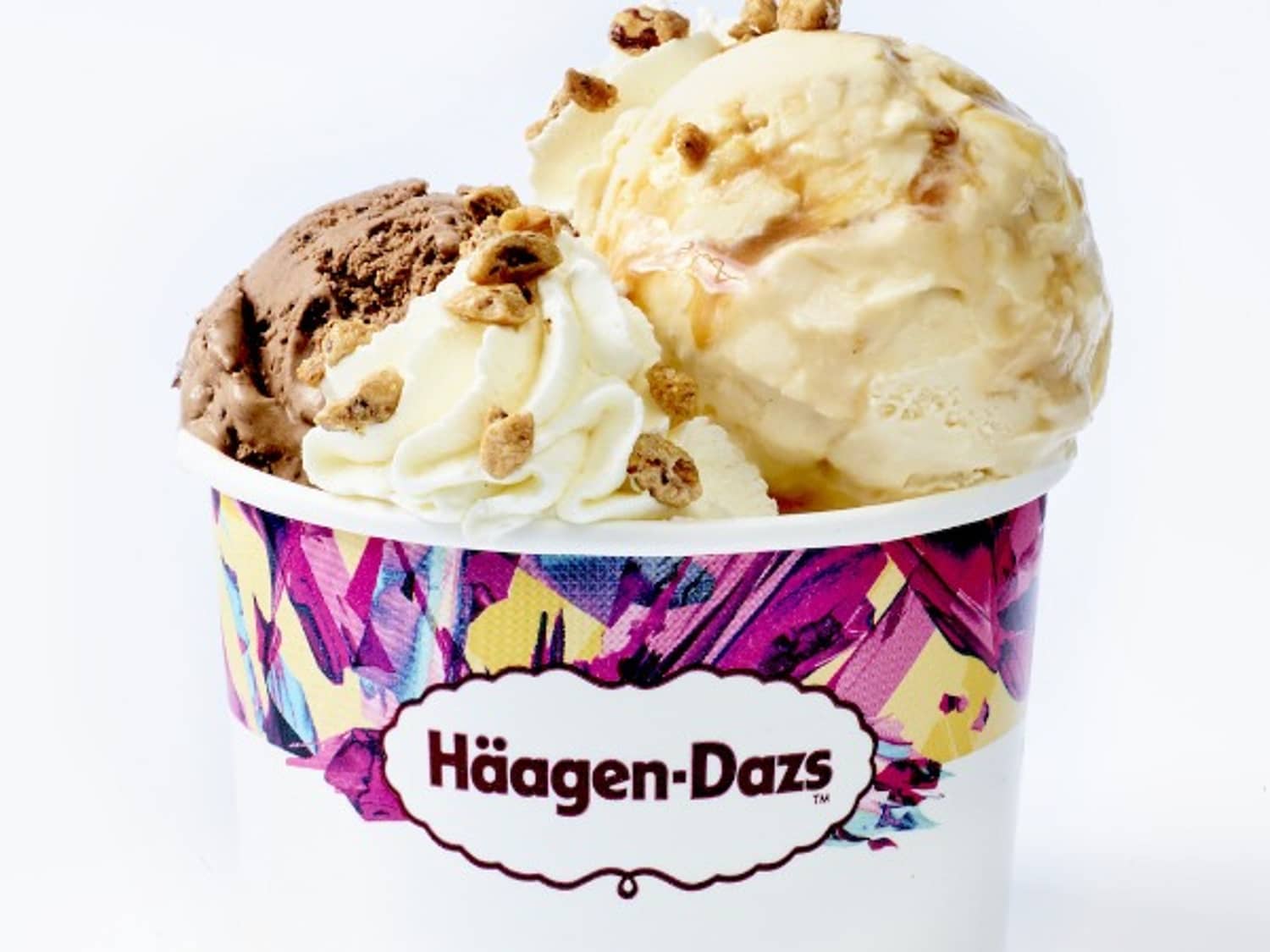 Häagen-Dazs™
Ice-Cream of Ice-Creams crafted with care that is 100% natural and made from best quality ingredients.
The Häagen-Dazs™ brand was invented by two immigrant entrepreneurs with a vision.
They used their creativity, sense of playfulness, and a totally made-up name to create an iconic luxury brand. By transforming the finest ingredients into rich and indulgent ice cream, they created the first luxury ice cream that could be enjoyed by all.
Watch our founder story below.
Fun facts about Häagen-Dazs™
The perfect ice cream doesn't happen overnight.
Quality sets up shop
In 1976, the first Häagen-Dazs™ shop opened in Brooklyn Heights, NY.
Three simple flavors. One big idea.
Forever seeking inspiration, Häagen-Dazs™ discovered Dulce de Leche in South America.